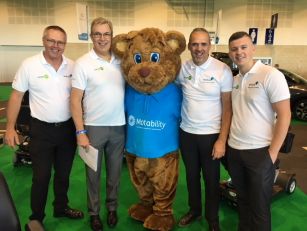 One Big Day Events - a full house of success!
Electric Mobility's presence at the One Big Day Events run by Motability throughout 2018 has been bigger and better than ever.

Electric Mobility was chosen to showcase products at all five events in Lisburn Northern Ireland, Birmingham, Exeter, Harrogate & Peterborough supporting our retailer partners!

The One Big Day Event is the perfect opportunity for Electric Mobility to interact with customers who directly benefit from our products across our ranges, offering advice, value for money, on the day sales or follow up support.

Our Area Dealer Managers support a different retail partner from their region at each event with opportunities to display and demonstrate a range of scooters and powerchairs, 2018 has shown the brand new Vecta Sport and existing Liteway 8 as favourite's amongst shoppers.

Take a look at some great pictures from the 2018 One Big Day Events with Electric Mobility & Motability.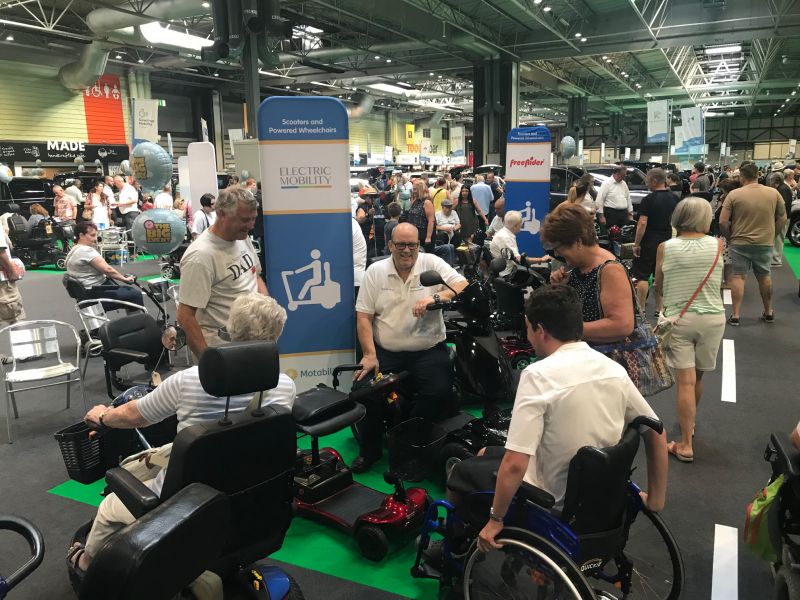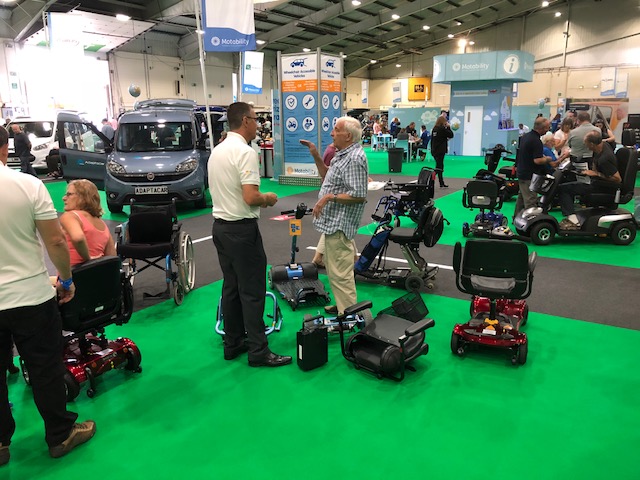 Are you a Motability Dealer? Contact the Marketing Team to replenish your stock of Motability leaflets which promote the Entire Rascal Motability Range! Email marketing@electricmobility.co.uk