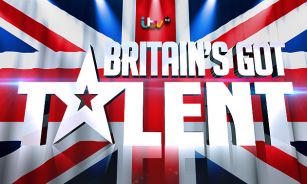 A talent show audition has gone viral and is spreading disability positivity
Disabled figures in the public eye are extremely beneficial in breaking down stigma and stereotypes for those living with disabilities. Proving his disability doesn't not hold him back, Lee Ridley recently performed an act which we might have previously expected to be impossible - as a stand-up comedian with no voice!
The 'Lost Voice Guy' act appeared on Britain's Got Talent in April 2018 and silenced the crowd with him humorous anecdotes of life with cerebral palsy and without a voice. Poking fun at his own disability the act was a huge success and took steps to normalise disabilities.
Above all Lee's act was popular with the crowd, receiving a standing ovation and the internet with his audition gaining more than 5 million views on YouTube to date!