Modern Lines & Great Value For Money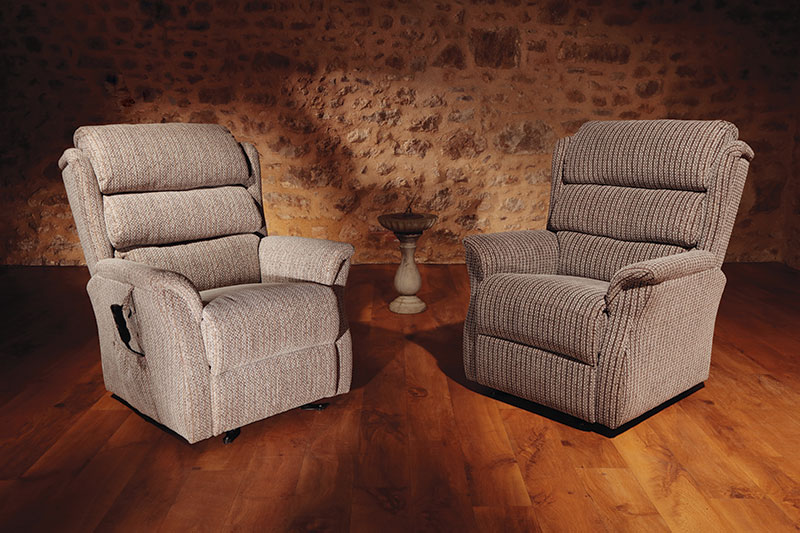 Introducing the NEW Cosi Chair Hamble & Heddon Riser Recliners from Electric Mobility featuring simple, clean lines, in neutral colours with the modern Waterfall Back design have arrived! This dynamic duo comes with over padding wing arm construction for more comfort.
The Hamble (Single motor) & Heddon (Dual motor) are available in two attractive fabric colours, Sandbach Natural (lighter colour) and Sandbach Latte (darker colour). Their relaxed style fits perfectly into our upholstered product range and offers customers even more choice when it comes to finding a chair that, nice on the eye and within budget!
Contact Customer Services to find your nearest local Cosi Chair Retailer or call 0800 252 614.