Introducing the Cannington fireside chair
Classic comfort and stylish elegance.
Whether you are looking for that perfect accent chair or the reassuring comfort of a traditional tailored chair, the Cannington with its distinctive styling is the choice for you.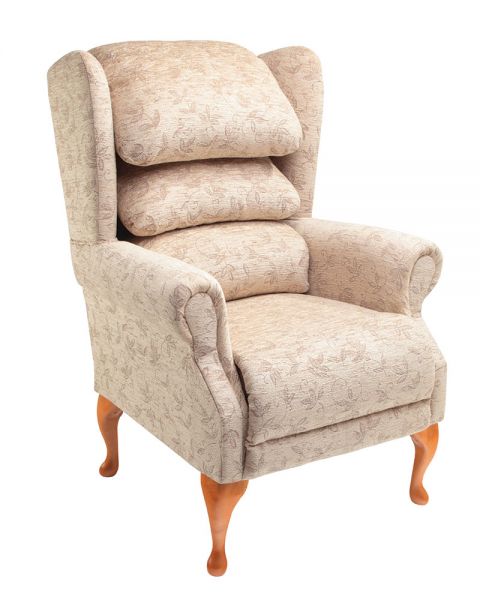 The Cannington is a premium fireside chair and has been designed in the more traditional style offering the customer a choice of sizes in small, medium and large. Its elegant features include scrolled arms and solid wooden legs in teak or mahogany in the Queen Anne style and it is available now.
Contact Customer Services to find your nearest local Cosi Chair Retailer or call 0800 252 614.