Introducing the Liteway 8 Max Grip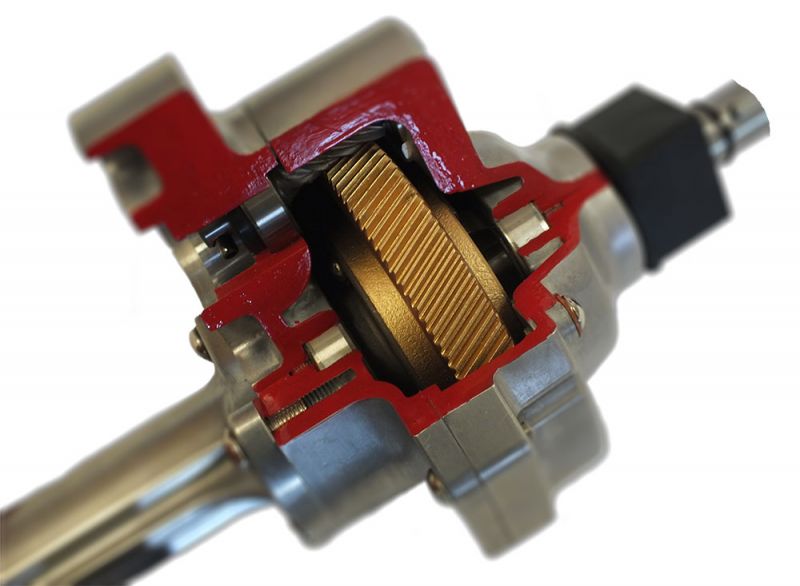 Advancing the way forward with new technology, the Liteway 8 Max Grip is here...
The industry standard transaxle (differential gearbox) has served users well over many decades, however through our process of continuous improvement, we now are very excited to introduce the next generation of scooter transaxles in the form of the Max Grip LSD (limited slip differential gearbox).
Features & Benefits:
High quality CNC LSD construction from a world class manufacturer
Improved grip, handling & safety
Increases traction on low friction surfaces
Heightened mechanical efficiency leading to increased average range
Improved driving experience
Contact Customer Services to find out your nearest Local Rascal Mobility Retailer or call 0800 252 614.