Transportable scooters

Veo Sport SR
Veo Sport SR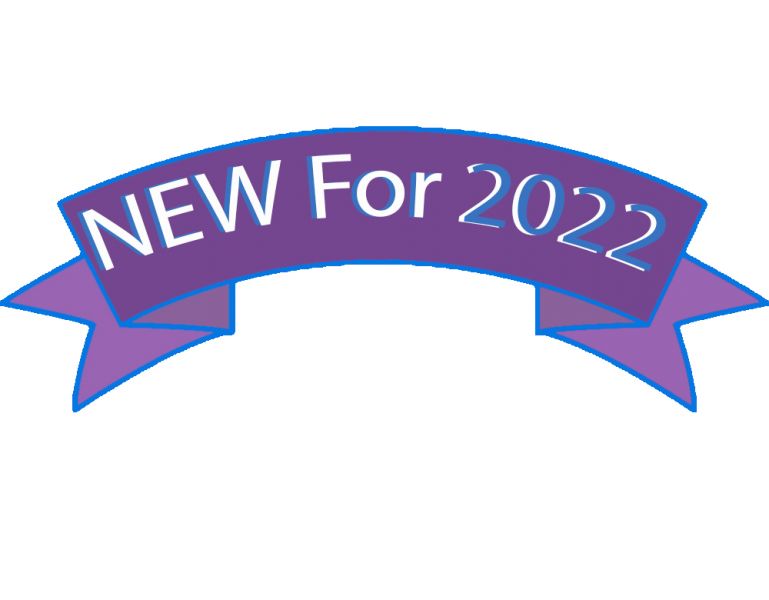 It's all about the drive. 3 NEW features unite design, functionality & safety.
The Veo Sport SR is fully loaded with features in 2 striking colours. A modern, sporty design with class leading all-round suspension. With 22Ah batteries, a superb capacity for a scooter of its size, affording a range of up to 14.9 miles. A padded delta tiller boasting a convenient charging point and luxury seat, detailed with unique white accent stitching, the Veo Sport SR is a real pleasure to ride.
The Veo Sport SR's easy and robust take apart mechanism allows you to store or drive away with it in the boot of your car, so it is very practical yet with its distinctive looks, exclusive all-round suspension plus LED front light, this is the travel scooter with the edge!
Optional Extras
Lightweight option available with 14Ah batteries offering a range of up to 9.5 miles
Specification:
Type Class - B / 2
Overall length - 108cm / 42.5''
Overall width - 60cm / 23.6''
Maximum carrying capacity / 130kgs / 20.5 stone
Maximum speed - 6.4km/h / 4mph
Maximum kerb height - 5cm / 2''
Range - up to 21km / 13.5 miles
Colour - Neon Blue / Mulberry
Please Note: This product is the improved, upgrade to & replacement for the Veo Sport.
Enquire about this product
What our customers say...
Thank you very much Em and the team for the response to the order we placed yesterday afternoon for this scooter which arrive by 0930hrs this morning, the client is over the moon that it arrived so quickly. We are also very grateful for the prompt service.

-(Kevin Fry, Director - Hampshire Mobility Services

Throughout the 10 years Electric Mobility have been supplying us, your company has been a shining example of service and efficiency. Your products have always been excellent and often innovative, your riser recliner chairs are usually with me next day if ordered by 2pm. The Customer Service staff, Pippa, Shona, Claire and Hayley in Marketing are always very pleasant, helpful and knowledgeable. JT and the team in Techinical are really hands on and always quick to offer advice. Thank you.

-Mr Newbery, Mobility Dealer Northants