Configurable Powerchair
Rascal Rueba CT
Rascal Rueba CT
The Rascal Rueba CT 4 mph is a CRASH TESTED Rear-Wheel Drive powerchair providing a smooth ride for indoor and outdoor use. The sleek, modern style hosts comfort and easy handling, featuring a flexible, ergonomic seating system with a removable 18" seat cushion as standard enabling bespoke adaptations. Effortlessly stylish and durable, available in the contemporary colour of white, it comes with 55Ah batteries as standard.
The capacity to adjust the seat tilt, backrest angle and the horizontal strap tension for total convenience and comfort achieves the ideal seating position. Back angle adjustment from 0o- 20o in 5o increments and manual adjustable seat tilt 2o - 18o.
The narrow and stream-lined design fits easily through doorways offering full independence.
Optional Extras:
Elevating legrests
Attendant control bracket
Headrest
Mirrors
Lghting kit
Capability to fit 16"-22" seat cushion
Specification:
Type Class - B / 2
Overall length - 107cm / 42.1''
Overall width - 61cm / 24"
Maximum carrying capacity - 159 kgs / 25 stone ** Max Occupancy Weight limit is 136 kgs / 21.4 stone when used as a seat in a Road Vehicle
Maximum speed - 6.4km/h / 4mph
Maximum kerb height - 5cm / 2''
Range - up to 33.5km / 20.8 miles
Colour - White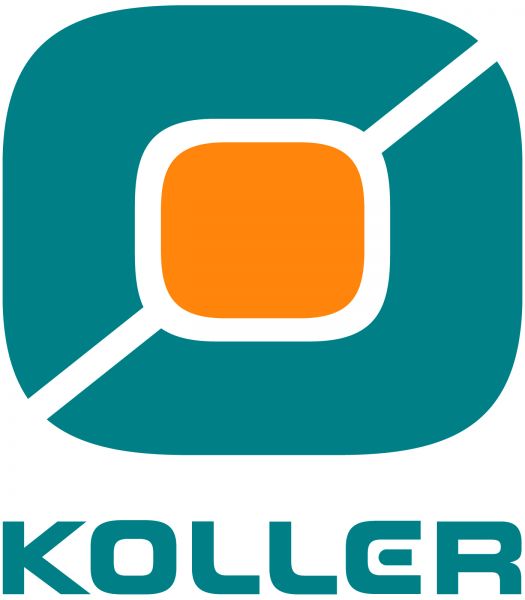 The Rueba CT powerchair has been Crash Tested using the KollerTM Restraint System (as shown in product specification sheet)
Enquire about this product
What our customers say...
Thank you very much Em and the team for the response to the order we placed yesterday afternoon for this scooter which arrive by 0930hrs this morning, the client is over the moon that it arrived so quickly. We are also very grateful for the prompt service.

-(Kevin Fry, Director - Hampshire Mobility Services

I am writing to 'thank you' for your prompt and efficient service, also for your help in getting the right part and patience with myself.
My customer, Mrs S was very grateful at how quick her scooter was back to her, so her husband could use for urgent upcoming appointment.
So thank you from us both for the 100% service.

-Carol - The Hearing & Mobility Store, Gloucester