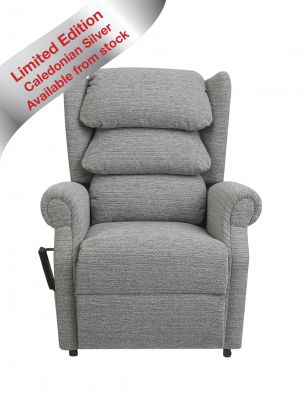 Limited Edition Fabric available on the Medina Waterfall Riser Recliner
For a limited time only Electric Mobility is offering another stylish fabric & colour on the Medina Waterfall Back Riser Recliner.
The Caledonian Silver fabric will be a stocked fabric on the Medina Riser Recliner Waterfall back only for a limited time or while stocks last.
Available for Next Day Delivery through our Network of Dealers, this is the latest fabric to be available on the Medina from the Cosi Chair Range & will complement the current stocked Cord or Spray Fabric Collections.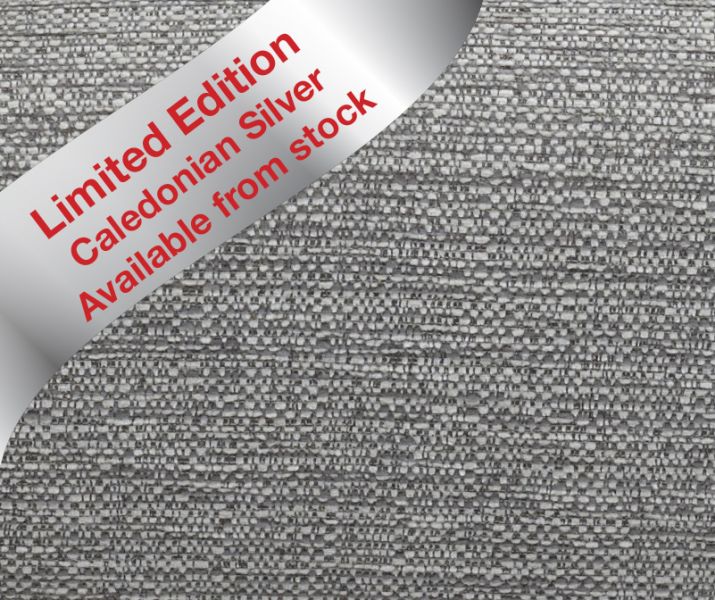 Launched on 01 November 2018, we've taken inspiration and we are bang on trend focussing on neutral tones to bring the subtle Silver option to our customers. This colourway is in addition to the Cord or Spray Fabric Collections. If you are after a brand new, versatile look with a quick turnaround look no further
See the Medina Waterfall Specification Sheet for full technical specifications including size options.
The Caledonian Silver fabric is no longer available as a stocked option. It remians an option on Made to order. as on 1 May 2019.