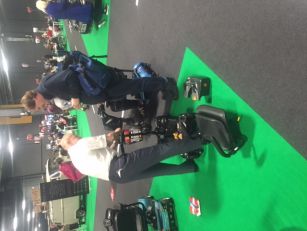 Motability's The Big Event a Thriving Success!
The events have come a long way over the last ten years, growing from one annual event to five summer shows across the UK, attracting more than 20,000 visitors in 2016. Electric Mobility has been fortunate to attend events every year where the focus is to enable disabled customers to gain a full understanding of how the Scheme works, how it can benefit them and which Rascal products are available all in one place.
Millercare, winners of the prestigious, 'Large Motability Dealer of the Year Award 2016', lived up to their national reputation for outstanding customer service and it was a pleasure to work alongside them this year.
David Barnes, our Area Dealer Manager for North West & Scotland explains: "We had a lot of interest in our Rascal Mobility products including the Veo Sport all-round suspension scooter and P327 Mini Mid-Wheel Drive powerchair. It has led to yet another great opportunity to showcase our latest product developments to Motability customers and their families.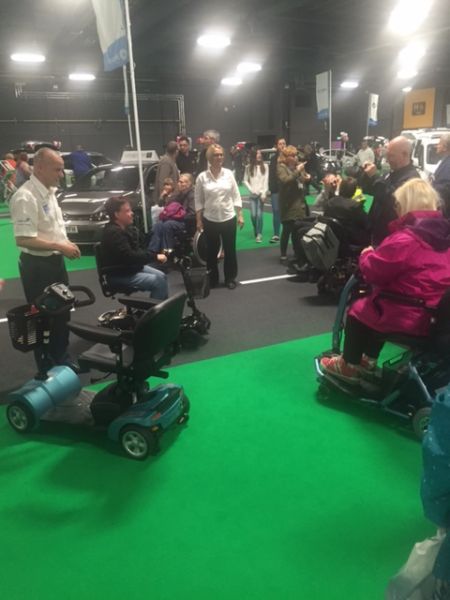 Visitors to our stand received first class care and attention plus full product demonstrations given by myself & the Millercare team of Motability Specialists. Everyone enjoyed a great day out!