Introducing the Kensey & Jubilee Tilit-in-Space chairs
If you are looking for the ideal chair that offers exceptional quality and supreme postural support the Kensey and Jubilee have comfort taken care of! With 4 back variations available and a beautiful new fabric collection to choose from the Kensey and Jubilee is the perfect seating solution for you and your home.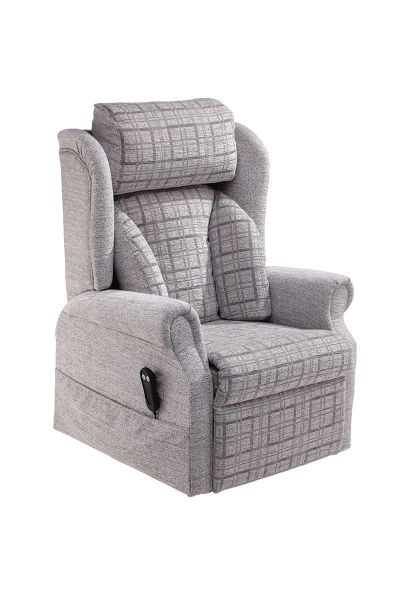 The Kensey, effortless relaxation at the touch of a button

The Kensey is our new UK exclusive Tilt-in-Space Single-motor Cosi Chair providing a smooth rise and recline movement by means of an easy-to-use 2 button handset. It's Waterfall Back design delivers support to the user's back, shoulders and neck areas throughout travel.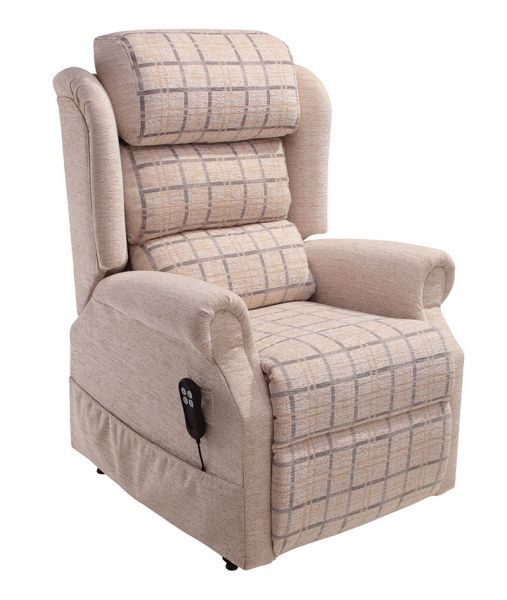 The Jubilee, elegance at your finger tips

The Jubilee is our new UK exclusive Tilt-in-Space Dual-motor Cosi Chair designed to maximise support throughout motion with a range of stylish back designs and offering a high leg elevation to provide exceptional postural seating options to suit all individuals.
Contact Customer Services to find your nearest local Cosi Chair Retailer or call 0800 252 614.