Concentrate on what matters most - the Rascal P327 Mini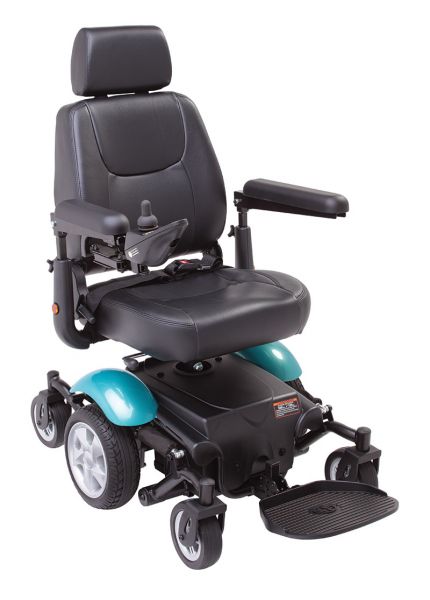 Embracing modern comfort and stylish fenders make the P327 Mini the perfect powerchair, especially when the size matters most...
First there was the P327 and P327XL launched back in June 2008 offering excellent range, outstanding manoeuvrability and a smooth ride. Now we are pleased to welcome a new addition to the P327 family, the Rascal P327 Mini, the latest compact, 4 mph Mid-Wheel Drive powerchair.
Launched at Naidex in April 2014 and shown in the latest vibrant and modern Teal colour the new powerchair features, full suspension for a smooth ride and dual density, puncture resistant drive wheels for maximum comfort on the move.
Contact Customer Services to find out your nearest Local Rascal Mobility Retailer or call 0800 252 614.